Football Fumbles and Future
Advertisement
Hang on for a minute...we're trying to find some more stories you might like.
The 2018 football teams finished their season strong and made it to playoffs with an overall record of 6-6. There were a lot of mixed emotions in the last game against Canoga Park High School. The loss hit the team hard. "I was depressed for like a whole two weeks because we could've gone to the championship and gotten ourselves a ring, but till today I'm still not over it," says Imanol Juarez, a varsity senior. In the first half, Canoga Park scored 16 points while Bell did not score anything. In the last half of the nail biter, Bell scored 14 points but still fell 2 points short.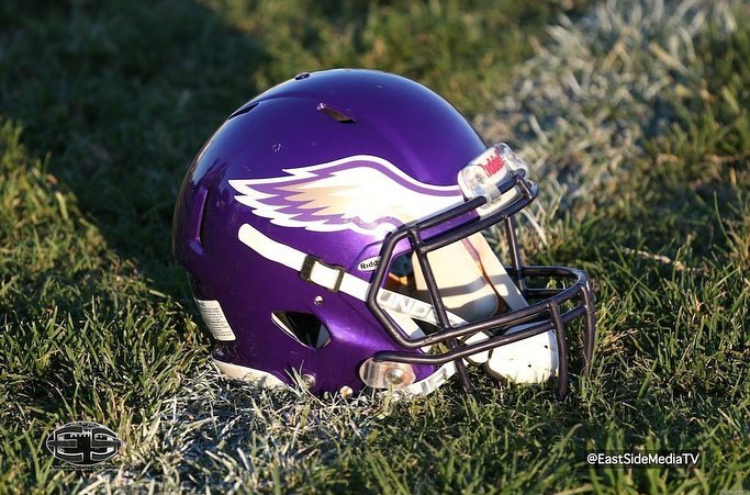 Since then, the team rested for a few months and then started practicing again a month ago. Working hard on plays, conditioning, and teamwork is a daily routine for them now. "Practice so far has been productive. As a team we've become more accustomed to working together," said varsity player Carlos Leal. The players are looking forward to season, which starts on August 23 against Wilson.
Lots of positions are opening up on the varsity team and there will be a lot of sophomores that are going to have to step up to get a position they want. " Most of the seniors had starting positions, which means we will need to find players to fill those spots, but I believe we will do well filling in spots. But it will be difficult following their example," Diego Garcia, an upcoming varsity player said.  
Working out and practicing hard are major components to winning games. But, players must be mentally prepared as well. To be able to remember plays during games and knowing how to think ahead is crucial to being successful. "Physically, I don't think we are a real strong team…but we are strong mentally. It's always the next man mentality," says Sophomore Nicholas Minjares; "next man up" referring to the players who are stepping into play time unexpectedly.