Hawaii Hopes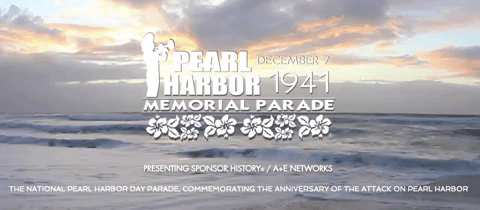 The Bell Band needs help raising enough money to perform for the 80th anniversary of Pearl Harbor in Hawaii.
The Bell Band has been invited to perform at the 2021 Pearl Harbor Memorial Parade in Waikiki, Hawaii. The Band will be in Hawaii from December 2nd to December 8th. The parade will be held on December 7th. 
"We got an email from the chairman of Pearl Harbor community who said that we were nominated by the president of the marine band, " band director Ms. Chaves Rasas said.  The Bell band was thankful to be acknowledged for their hard work and given this opportunity. 
The Band needs help raising enough money to make the trip. In order for the band to go, each of the members must turn in $2,000 by this December. The band is doing fundraisers and anyone interested in helping out can talk to one of the band members or Ms. Chaves Rasas.
"I feel great for my students' art work to be heard in public," Ms. Chaves Rasas said.
"I feel like it's a great opportunity to experience the culture in Hawaii," freshman trumpeter Jason Diaz said. Every member is very excited to go especially since most have never gone out of the state. This will benefit the band by having more exposure and it will help represent the school, as well as being a big honor.
Leave a Comment