Movies Don't Just Tell Stories, They Change Lives
Movies are great for entertainment, but have they ever given you any deeper meaning?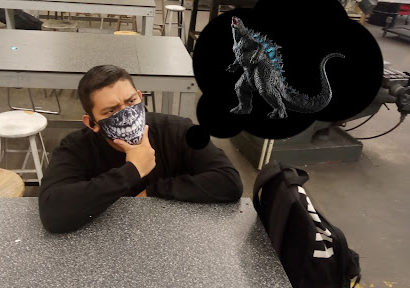 Movies aren't going away anytime soon. Whether it's in the theater, on a streaming service, or your TV, they're here to stay. 
So many great actors and actresses have given their all to their roles and shown their talent in playing different characters, but we also have amazing, visionary directors and writers sharing their vision with all of us to appreciate it even more.
We've had revolutionary movies over the past decade that have changed the game when it comes to Hollywood filmmaking.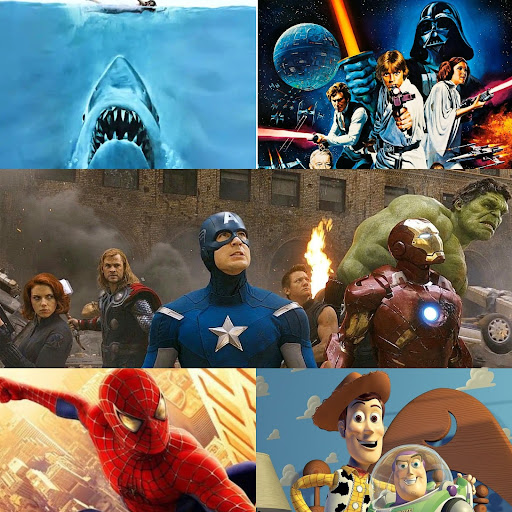 Jaws, which was released in 1975 and was directed by Steven Spielberg, became the first movie to not only reach $100 million domestically, but  the first to be called a "blockbuster." 
Star Wars, released in 1977 and directed by George Lucas, ended up creating a billion dollar franchise that's still beloved to this day. 
Toy Story, released in 1995 directed by John Lasseter became Pixar's first major motion picture and the first CG animated movie which gave something for kids and adults to love. 
Spider-Man, released in 2002 directed by Sam Raimi became the first movie ever to make $100 million in its opening weekend and changed the game for superhero movies during its time.
Finally, The Avengers, released in 2012 directed by Joss Whedon proved to us that you can build up to a culminating event, include many main characters from their own franchises and tell a great singular story.
Bell High seniors share the movies that have affected their life and why.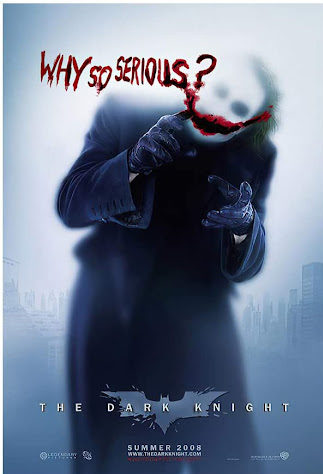 Miguel Flores explains why The Dark Knight was a movie that affected him.
"The Dark Knight because the Joker was a real person that went crazy because of society. We live in a society."
He continues on as to why he recommends it, "I would recommend it because it has action, betrayal, and love."
Alejandro Manzo explains why Schindler's List really affected his life.
"Schindler's List because it was set in World War II and seeing the way they treated the Jewish people opened my eyes of how messed up people can be." He adds, "No matter how you see it, it's really if you want to know how people were in World War II, give it a watch."
Devin Nevarez explained why The Boy in the Striped Pajamas had affected him.
"The Boy in Striped Pajamas because it gives a good insight how the jews were treated and gives a good perspective that not all Germans were bad," Nevarez said.  "It gives a good insight to World War II and how the jews were treated in the concentration camps."
Movies aren't just for people to watch or be entertained by, but they are also opportunities for filmmakers to explain a message that can 
The fact that motion pictures can give an impact on a person's life really shows how much artists really love telling deeper meaningful stories.
This is cinema.
View Comments(1)