Winning Isn't Everything
Even though they had a rough season, there were some positive outcomes.
The Boys Basketball season wasn't their best. Their record was 5-18 and they didn't put in as much effort as they could have. Even small forward Isaiah Rodriguez said, "I did see a lot of people messing around, so it wasn't 100%."  The team could have been more productive and done better this season if they had taken it more seriously. "We didn't make it so far, and I wish we could have done better," small forward Mohamad Saleh said.
Most of the boys in the varsity team were freshmen and there were only about three returners.   Even though they had a rough season, there were some positive outcomes.
Many of the boys think that the team is like a second family to them and that their bond is very strong. Even with their "ups and downs, we were still positive and we still had good vibes," point guard Steve Morales said. When they weren't doing so well, they made good memories.  It was all for fun and love of the sport.
"There was a kid in the team who was having a tough time," Isaiah said.  "So I took him under my wing to guide him, and I am happy that I was able to get him to get in a better place in his life." 
"We didn't make it so far, but we have so many memories with each other and we have good chemistry," Mohamad Saleh said.
"They are the funniest team in the league," player Edgar Hernandez said.
There are two captains on the team, Isaiah Rodriguez and Ari Anderson, who plays center.  Their teammates say they are both really great people and they both push the team to get better.  They work hard and try to take their practice time seriously.  
"I push them to become better and I try to keep things calm," Isaiah Rodriguez said. 
"I hope I made a good impact in the team," Ari says. They both think of the team as another family and have made  many memories.  They would have liked for the team to take things more seriously and go far in their last season.
Even with the Boys Basketball season being 5-18. The team still had fun with each other and made the season memorable for the seniors.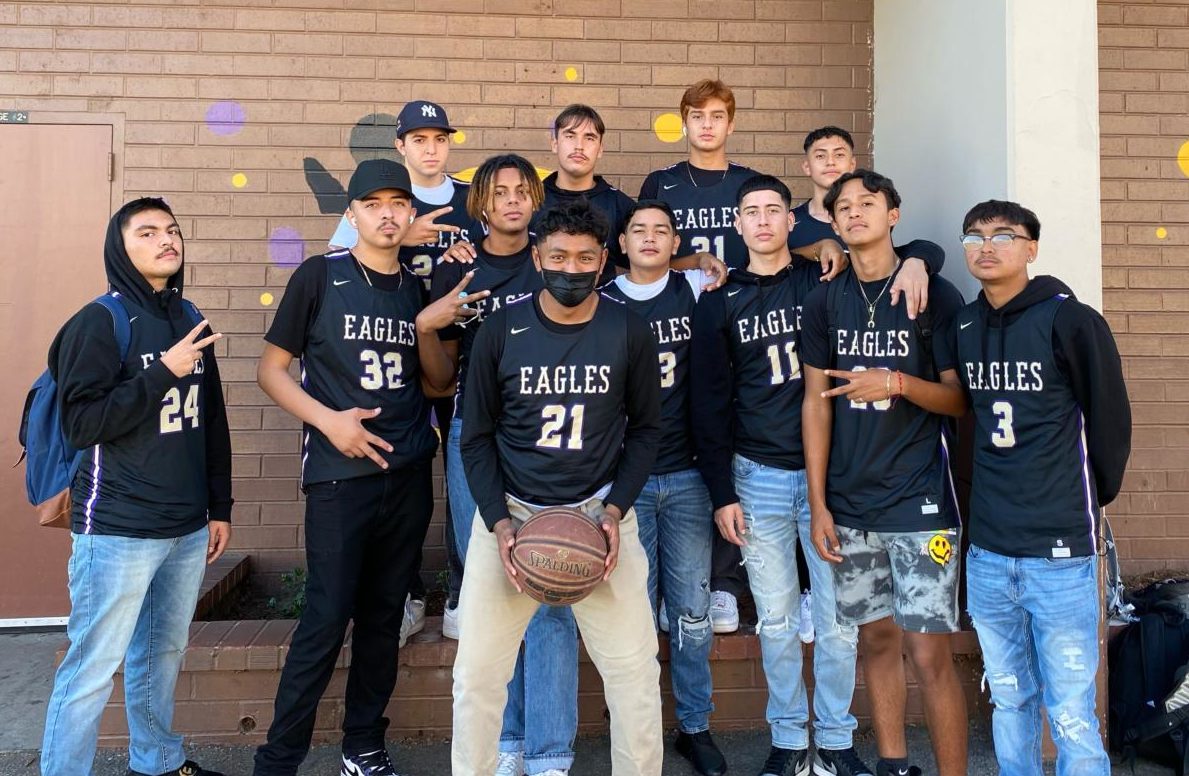 View Comments (7)