How Well Do YOU Know Bell High?
How well are you familiar with the history of our campus?
In this quiz full of fun facts we will find out if you are a true mighty Eagle! Do you know what our motto is? Or what famous people attended our school? Take this quiz and find out!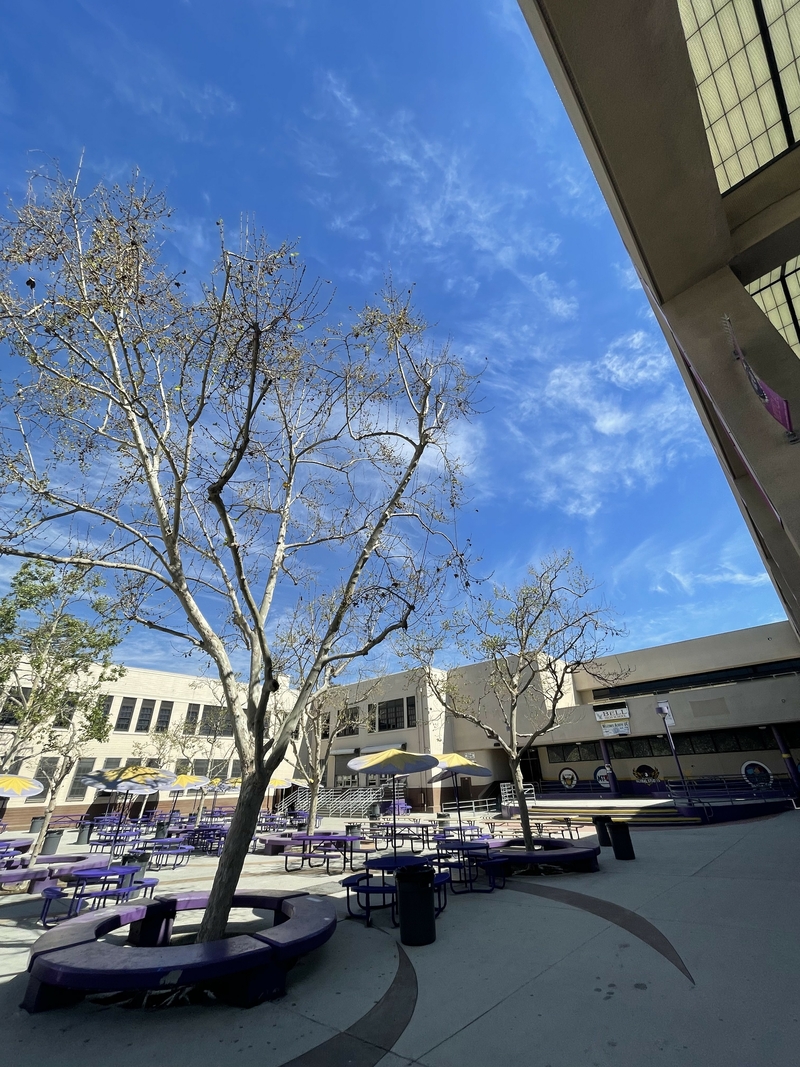 Leave a Comment